Enhanced Ground Proximity Warning Systems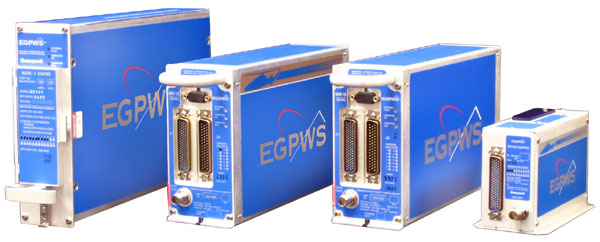 We are experienced in the installation of Honeywell Mark V, VII and VIII EGPWS.
Recent installations involved the following simulator types:
B737-200
B737-300
MD-80
ATR 42/72
BAe 146
B757-200 / B767-300
Our installations offer:
Full control of EGPWS options from the IOS.
Full support of Honeywell RAAS option.
Equipment alerts on EICAS.
Switchable between GPWS and EGPWS operation.
Terrain display on EFIS or WXR.
Audio integration with TCAS and predictive windshear systems.